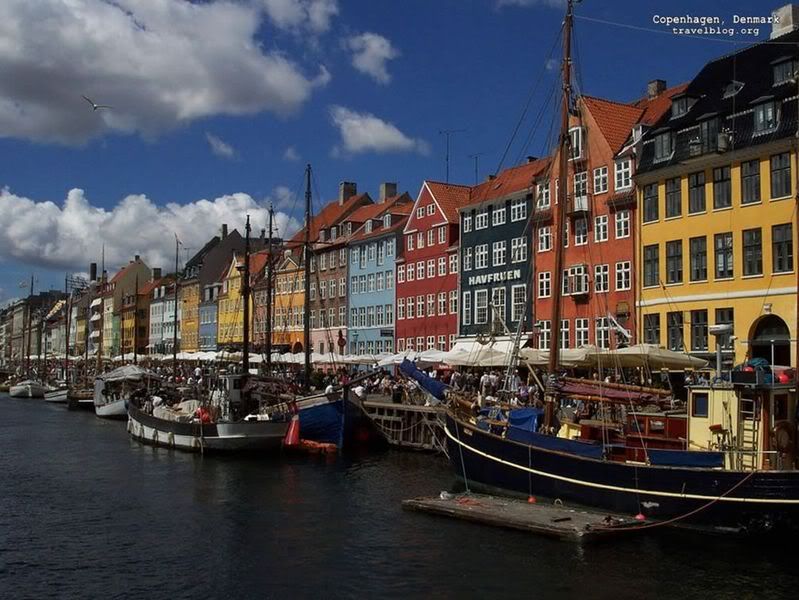 Can you guess where the happiest place on earth is?
I read a thought-provoking story on BBC News and thought you'd enjoy it. If you're seeking happiness, move to Denmark but avoid Burundi in Africa, according to the first world map of happiness. The US ranked #23 and UK #46. The original research was conducted by Adrian White from the University of Leicester in the UK, who used responses of 80,000 people around the world.
It seems that the quality of health care, high gross domestic product, and access to education made for a happy country. I would've thought the US ranked higher with these standards in mind.
In addition, if you look at Eric Weiner's new book, The Geography of Bliss you can follow his footsteps around the world as he looks for happy people and countries.
In reality, it seems that happy is anywhere you decide it to be.
---
Learn more about traveling to Italy on Lenora's Italy Retreats For Women
Find out more about Lenora's Sweet Life Workshops and Sweet Life Happiness Coaching.
You are welcome to reprint, copy, or distribute Lenora Boyle's article, provided author credit is included.
---